Photos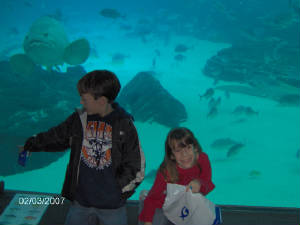 My son & Daughter at
the Georgia Aquarium!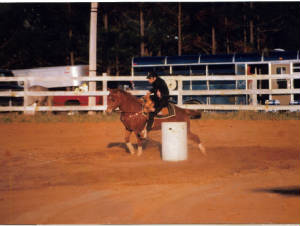 Me and my horse "Skipper"
at a horse show in 1997.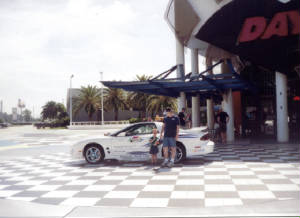 Me and Matthew in front of Daytona

International Speedway Museum.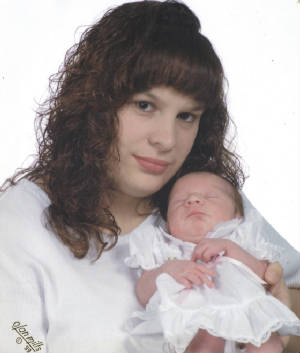 My lovely wife Tevita with Katelynn
who was less than a week old.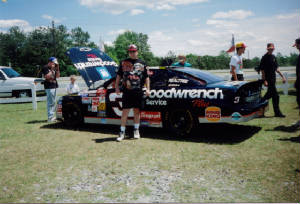 Me in front of Dale Earnhardt's car in 1999.